Since 1876, Texas A&M has been a major source of commissioned officers for America's armed services. In fact, during World War II, Texas A&M commissioned more officers than West Point. If you want to serve in the Navy or Marine Corps as an officer, we can help. You can join thousands of former Aggie officers and be part of our longstanding tradition of service to this great nation.
Summer Cruise
Career Orientation and Training for Midshipmen (CORTRAMID)
Midshipmen Summer Cruise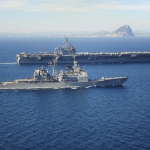 The Navy sends all scholarship students to a variety of summer cruises for each of their three summers (in between their four years of undergraduate education)
Midshipmen Battalion
Training Our Future Officers
Midshipmen Battalion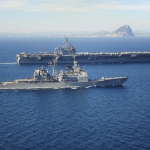 The Midshipmen Battalion is the
organization that we use to train
our future Navy and Marine officers.
Schedule an Officer Interview
For Your Scholarship Application
Schedule an Officer Interview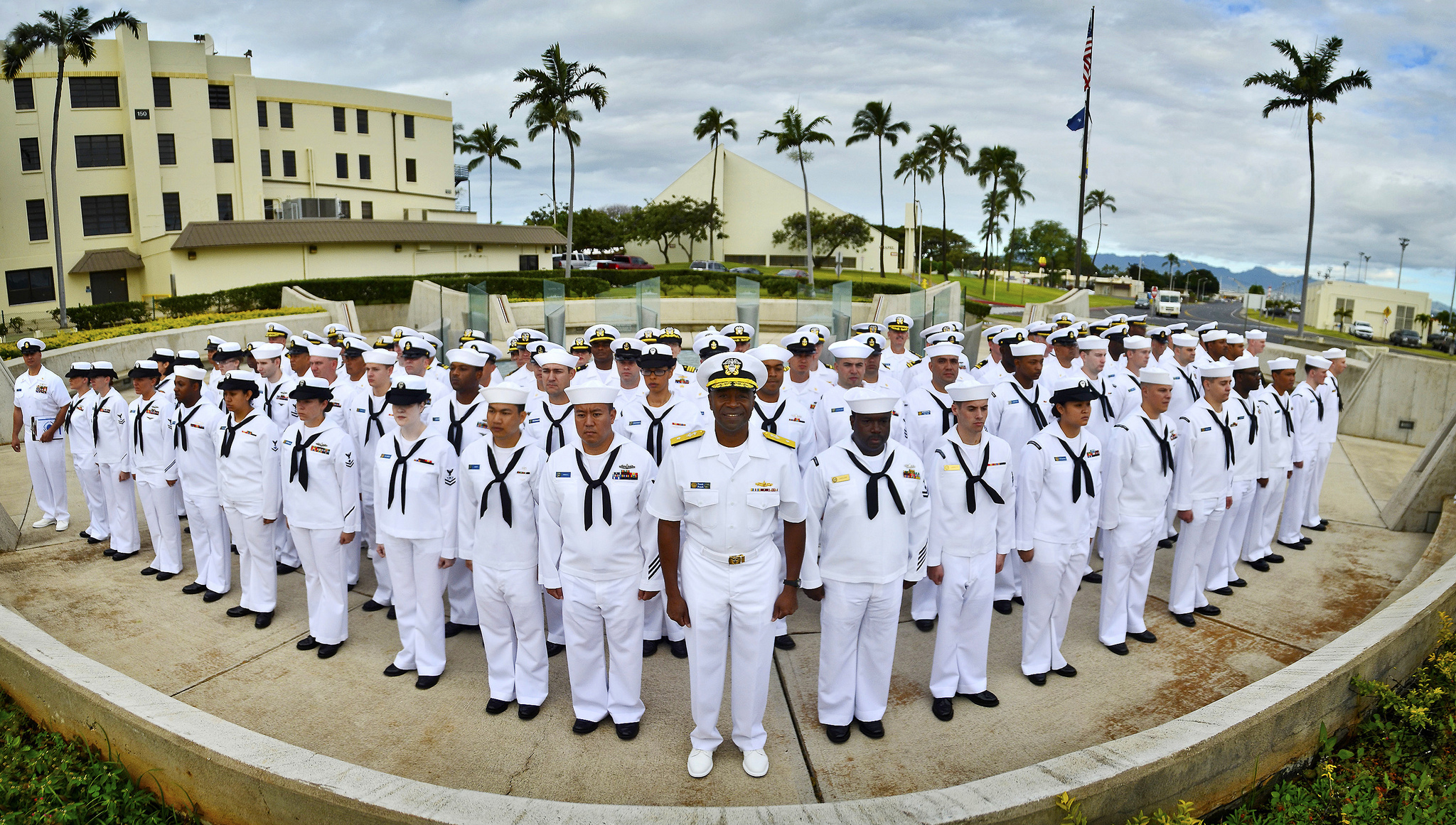 Use this link to schedule an
interview at Texas A&M for your
4 year scholarship application.
Special Units
For Those Looking For Something Extra
NROTC Special Units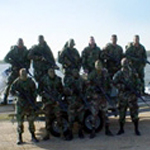 SEAL Platoon, Marine Recon Company, and Fish Drill Team are special units within the Corps of Cadets that offer our cadets something extra.